Sitting to the east of the Philippines' capital city and largest metropolitan, Rizal, is a mountainous province that is only a few hours' drive away from the city.
Located approximately 19 kilometers away from the capital, Rizal is perched on the foothills of the Sierra Madre Mountain, and if you have not guessed by now, it is named after the country's national hero, Jose Rizal.
Considering its proximity to Metro Manila, it is inevitable for it to become one of the most-visited destinations by families, couples, and large groups for weekend excursions. Unfortunately, it is also because of its accessibility that some visitors tend to overlook it. Indeed, Rizal is easily eclipsed by other nearby cities such as Tagaytay and Batangas, but if you gave this charming destination a chance, it might just surprise you. Rizal is generally cooler, which makes it an attractive and ideal spot for those who wish to escape the stifling warm weather of Metro Manila.
So, if you are wondering where to go in Rizal, below are just a few of the places you should include in your weekend itinerary:
1.) Avilon Zoo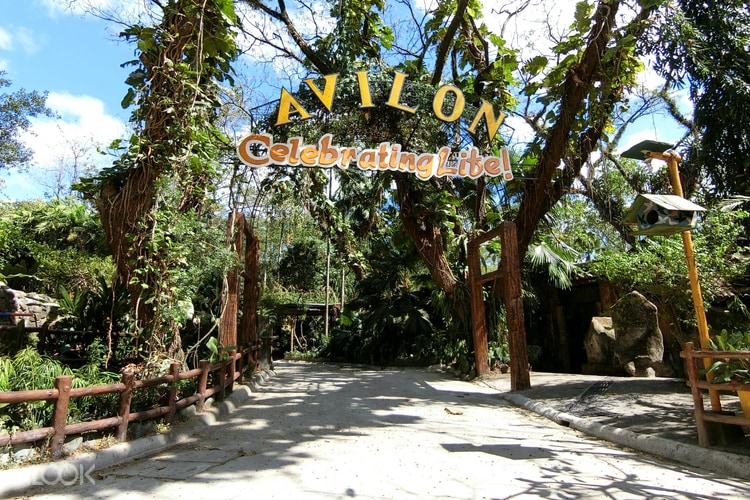 If you have been wanting to visit the Zoo with the largest collection of animals in the Philippines, you are in for a treat at the Avilon Zoo. A 7.5-hectare facility, Avilon Zoo is a family-friendly destination situated in the town of Rodriguez. It boasts of at least 3,000 specimens of exotic wildlife all under its roof. Their extensive and impressive collection consists of more than five hundred types of amphibians, birds, freshwater fish, invertebrates, mammals, and reptiles.
The Zoo also has an array of animals endemic to our country, many of which were born in captivity under the Zoo's off-site conversation program. A visit to the Zoo with your kids will certainly be educational as freely exploring the facility is encouraged. For those who wish to go on tours, Avilon Zoo also offers guided tours and invites visitors to feed some species for a more immersive and friendly encounter.
2.) Treasure Mountain 
Outdoor and hiking enthusiasts looking for a nearby hiking trail will love Treasure Mountain. Known for its effortless sea of clouds sitting atop the majestic view of the Sierra Madre mountain ranges, Treasure Mountain has become more of a tourist spot than anything else. For those who wish to experience the sights and nothing else, this Tanay Rizal tourist spot offers day tours for families and friends who just wish to see the clouds. For the best experience, be sure to visit the mountain at dawn to catch the sunrise and take in the breathtaking and magnificent views. If you wish to see the sea of clouds, be sure to be at the mountain between 5AM to 8AM. Keep in mind, however, that this largely depends on the weather conditions for that day.
3.) Angono- Binangonan Petroglyphs 
Regarded as an important historic site, The Angono-Binangonan Petroglyphs houses one of the oldest known artworks in the country. The ancient images carved into a wall of solid rock in the mountainside of Angono and Binagonan are something to marvel at. Visitors who wish to immerse themselves in something that touches on history should definitely make it a point to include this place in their itinerary. In total, there are about 127 engraved figures that date back to the Neolithic period in the rear recesses—all of which would give you a glimpse and an insight into how our earliest ancestors once lived. The images themselves, which are said to be associated with magic and healing, are worth the visit.
4.) ATV Adventure Rizal 
If you are looking for something a little different to do on your weekend getaway, why not try something that gets your adrenaline pumping? ATV riding across the rugged terrain and muddy trails of lush forests in Rizal remains to be one enjoyable weekend activity that visitors seemingly come back for again and again. If you wish to take part in this adrenaline-pumping activity, you can do so at ATV Adventures Rizal, located along Sapinit Road in Antipolo. Travelers can then choose to ride 4X4 vehicles across different trails. The inexperienced need not worry as they offer safety demos for beginners.
5.) Pililla Wind Farm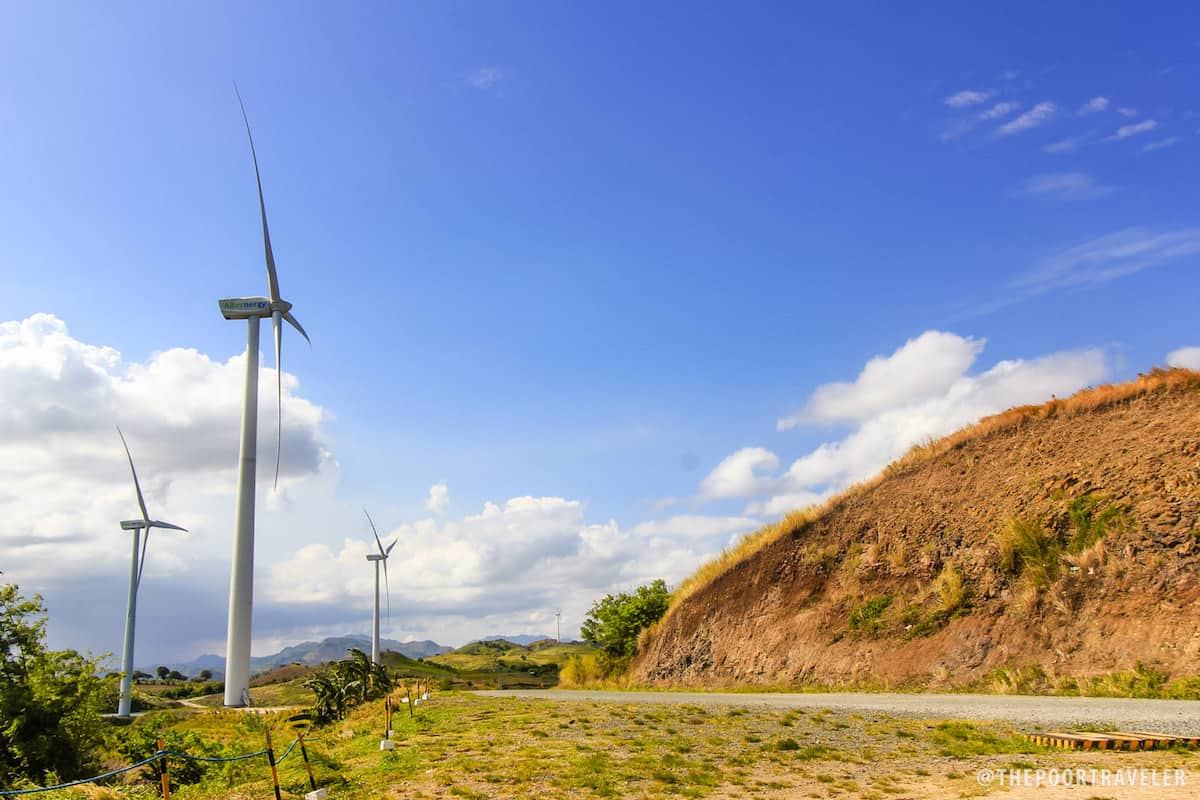 If you wish to see windmills, you no longer need to go way up north to Bangui, Ilocos Norte. Now, you can marvel at these tall structures in the province of Rizal. Admittedly, the Pililla Wind Farm is not exactly a tourist spot of Tanay Rizal as it is already within the vicinity of Pililla, but its proximity to Rizal often leads visitors to think that the area still forms part of Tanay, Rizal. Upon reaching the Pililla Wind Farm, you can already see 27 wind turbines strategically scattered over the mountains overseeing Laguna Lake. These are erected to supply renewable energy to neighboring areas. Moreover, visitors who wish to take amazing photos will definitely love the dramatic backdrop the wind farm offers.
So, if you wish to pepper your weekend or holiday itinerary with sights and activities, the suggestions above should be enough to roughly fill out a day full of fun things to do in Rizal.