La Union is the surfing destination in the Philippines. Many tourists go here to experience the waves that could go as high as ten feet. However, there is more to La Union than surfing and other water sports and activities. Here are other exciting things to do in La Union other than surfing.
Things to do in La Union
1) Indulge in diverse gastronomic offerings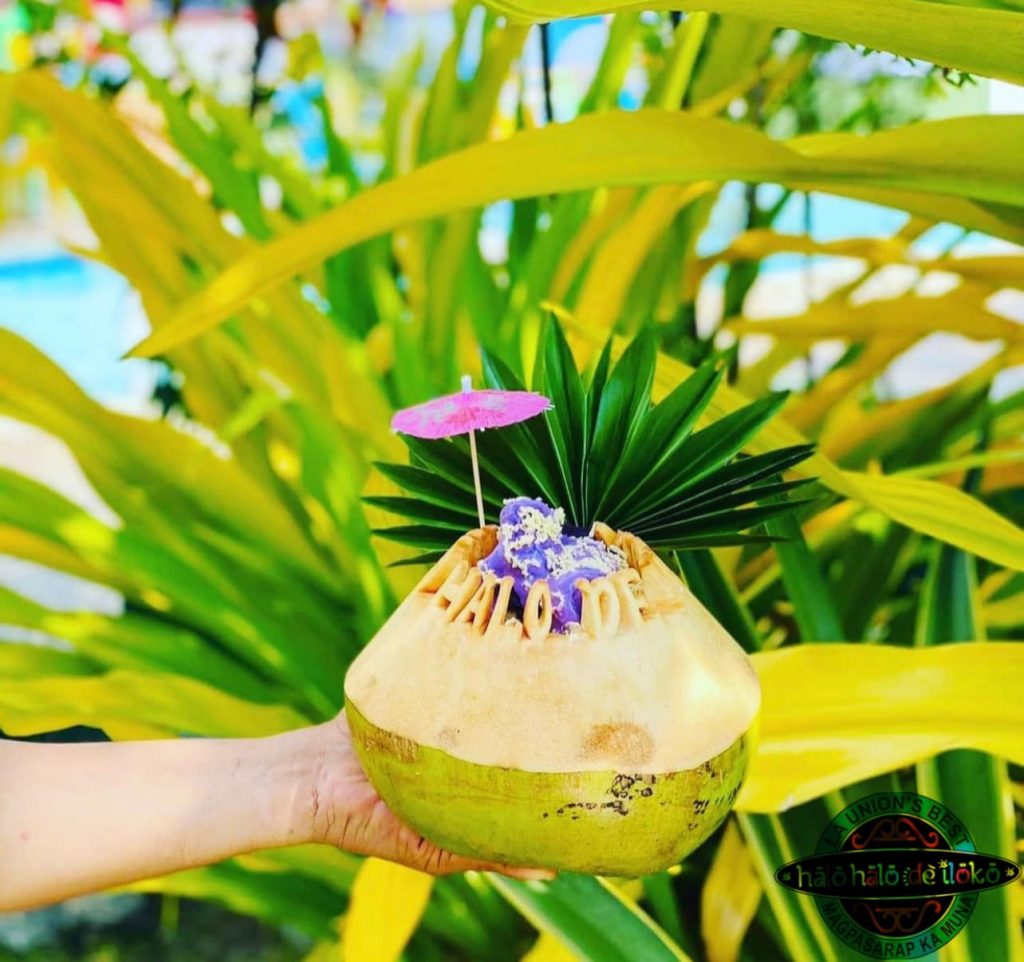 La Union's food scene has grown over the years. Choices of cuisines abound一local, international, and healthy eats. Whether coffee or grilled seafood, there is always something for everyone. Of course, some crowd favorites emerged because of their uniquely delicious menu.
When in La Union, you need to dine at Tagpuan sa San Juan, Sabong Fried Chicken, El Union Coffee, and Halo-halo de Iloko. You'll never forget how the food tastes, and you'll surely come back for more.
2) Volunteer as sea turtles patroller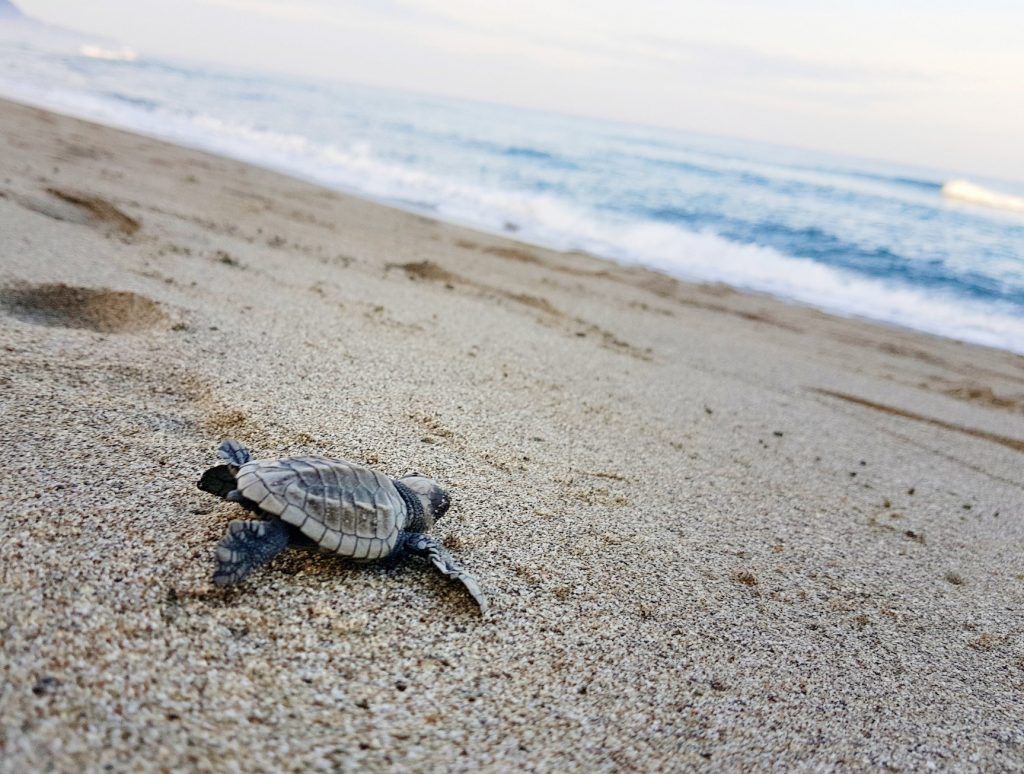 Headquartered in La Union, Project Curma is a nonprofit organization that aims to protect sea turtles (pawikan). It has been doing so since 2010, welcoming volunteers through its social media pages. The hatching season is between March and September, so if you happen to be here during these months, you might as well visit the organization.
The organization has a marine turtle hatchery where the eggs of unborn turtles are housed. Locals and tourist volunteers can also bring the eggs they gathered along the shores. When the eggs hatch and baby turtles are ready to walk back to the sea, volunteers patrol and guide them in their way. 
3) Pick grapes at Gapuz Grapes Farm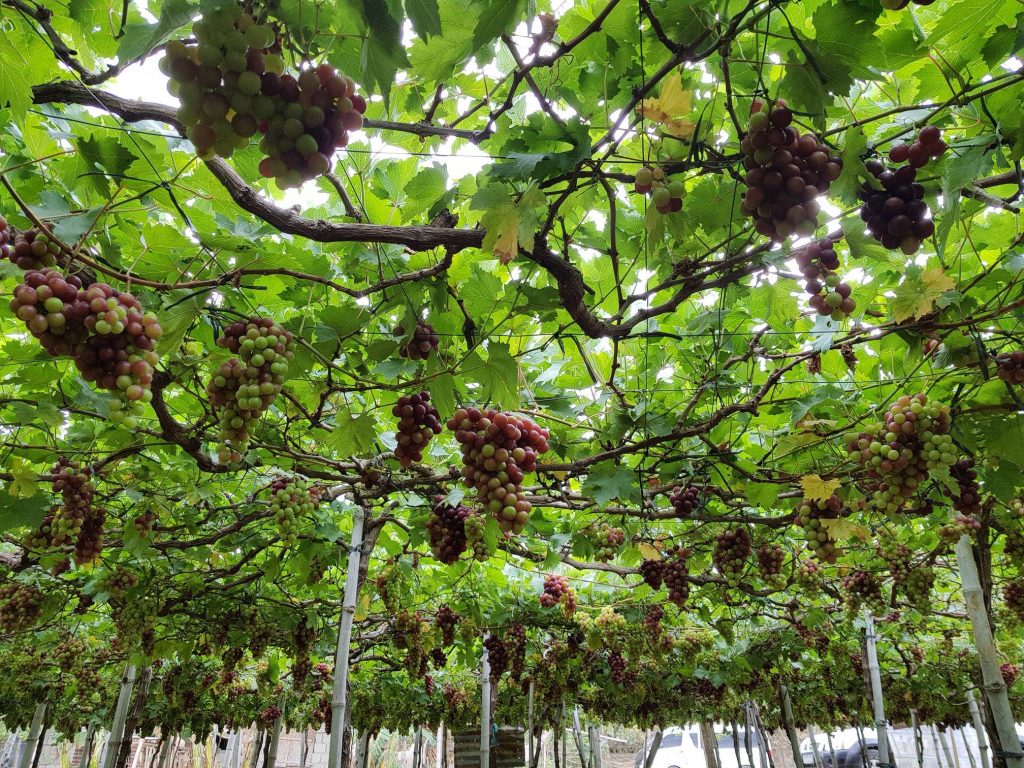 La Union has been home to many vineyards since the 1970s. The majority of these vineyards inside family-owned estates are located in Bauang. But not everyone was aware of this until Gapuz Grapes Farm recently opened its doors for tourists. 
Inside the farm, visitors are encouraged to interact with the farmers and learn winemaking techniques. The wines are for sale, and you might want to take a bottle or two as a souvenir or pasalubong. 
Admission is free; taking pictures is not. Though, the farm only charges a small fee. The harvest season is from March to May, and advanced booking is required.
4) Bask in the sea of clouds at Mt. Puraw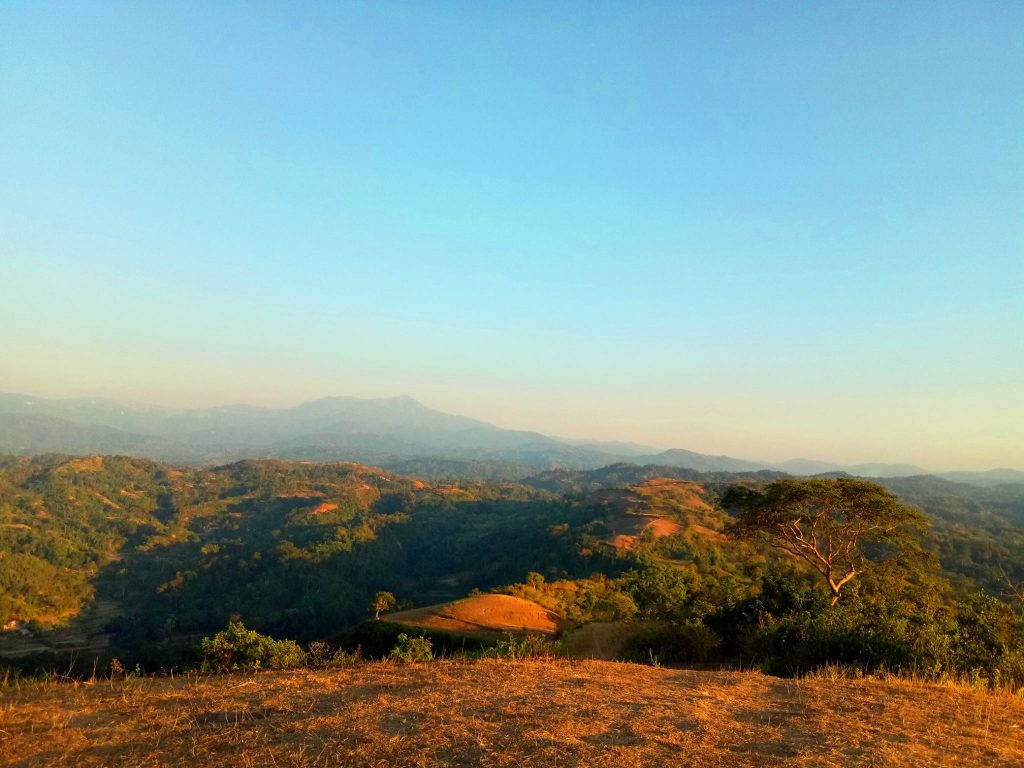 La Union is not only for surfers; it's for hikers too. A case in point is Mt. Puraw in Bauang. Since it only has a 1.5-kilometer trail, definitely an easy climb一you may finish it in 30 to 45 minutes.
Nonetheless, it's best to climb at dawn, from 5 to 6 am. By the time you arrive at the peak, there'll be a sea of clouds waiting to welcome you. When the clouds dissipate, you'll be treated with panoramic views of the rolling hills and mountains and surrounding rivers.
If planning to climb, you need to go to barangays Guerrero and Limmansangan-Palugsi first. You need to ride a trike and register at the barangay hall before taking the hike.
5) Visit a Korean museum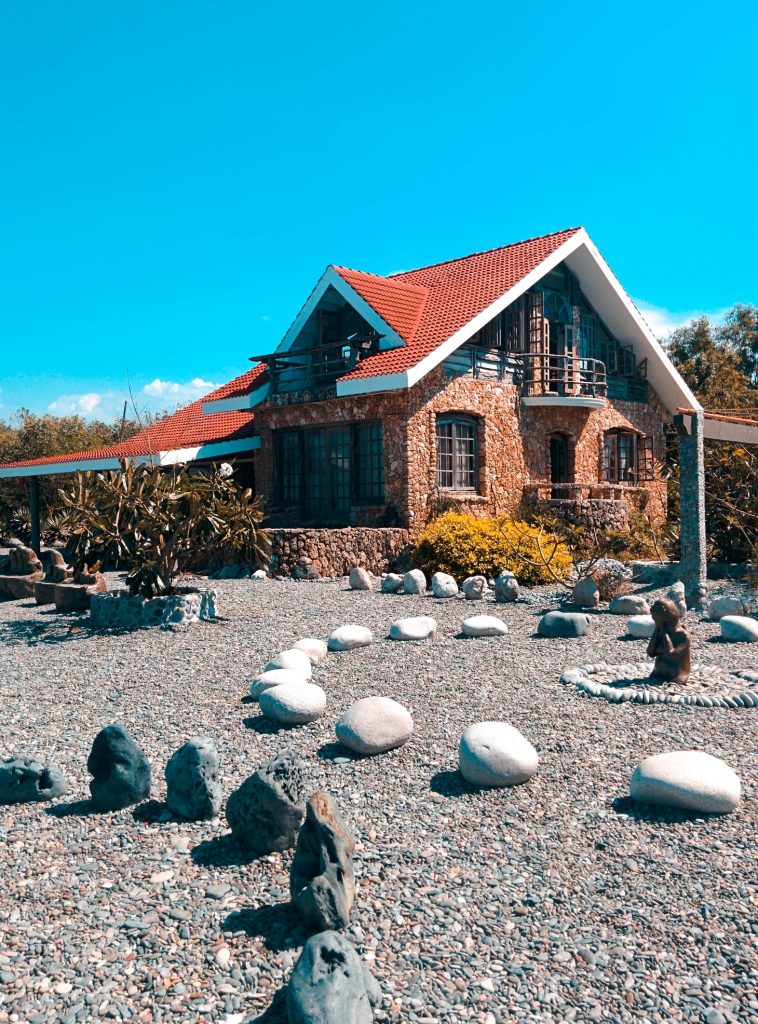 If you want to take a break from the waves or trails, go to Kamay na Bato Art Gallery. The museum houses the masterpieces of Vong Kim, a Korean artist, and his art students. Such creations feature fascinating yet intriguing stone sculptures, woodworks, and three-dimensional displays.
Admission to the museum is only Php50.
6) Learn more about Poro Point Lighthouse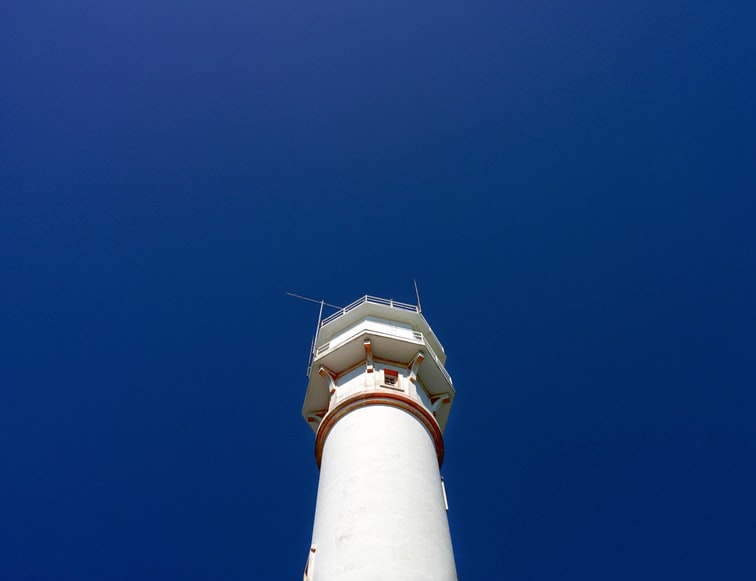 If you haven't figured it out yet, La Union is home to natural and man-made wonders. So sightseeing is a must. One of these see-worthy features is the 27-feet high Poro Point Lighthouse.
The lighthouse was built in 1905 during the American occupation, yet it is still working. Every 10 seconds, bright white light flashes, though it won't suffice in guiding the ships. The lighthouse has no lantern that can do so. Although, you'll find a mini gallery inside that depicts how the lighthouse began.
Aside from this concrete lighthouse, another steel lighthouse is a few steps away called Luz del Puerto de San Fernando. The latter also features a cliff from where you can bathe in the breathtaking view of the sea.
Going back, Poro Point Lighthouse is a favorite spot among the locals. In the morning, it's an excellent place to achieve fitness goals, brisk walking, jogging, cycling, or working out in designated areas. Nevertheless, it's also a good place to cap the day by watching the sunset. 
The lighthouse is 10 minutes away from the central district of San Fernando. There are public transportations en route to the lighthouse. Admission is free, so you can walk in and take in the scenery anytime.
If you stay in Thunderbird Resort Poro Point, it only takes 3 to 5 minutes to drive. But, of course, you can always choose to walk via Lighthouse Road. The distance is about 1.6 kilometers or 20 minutes of walking away from the villa.
Now, if you don't have a place to stay yet, the integrated resort is your best bet.
7) Take plenty of pictures at Tulips by the Sea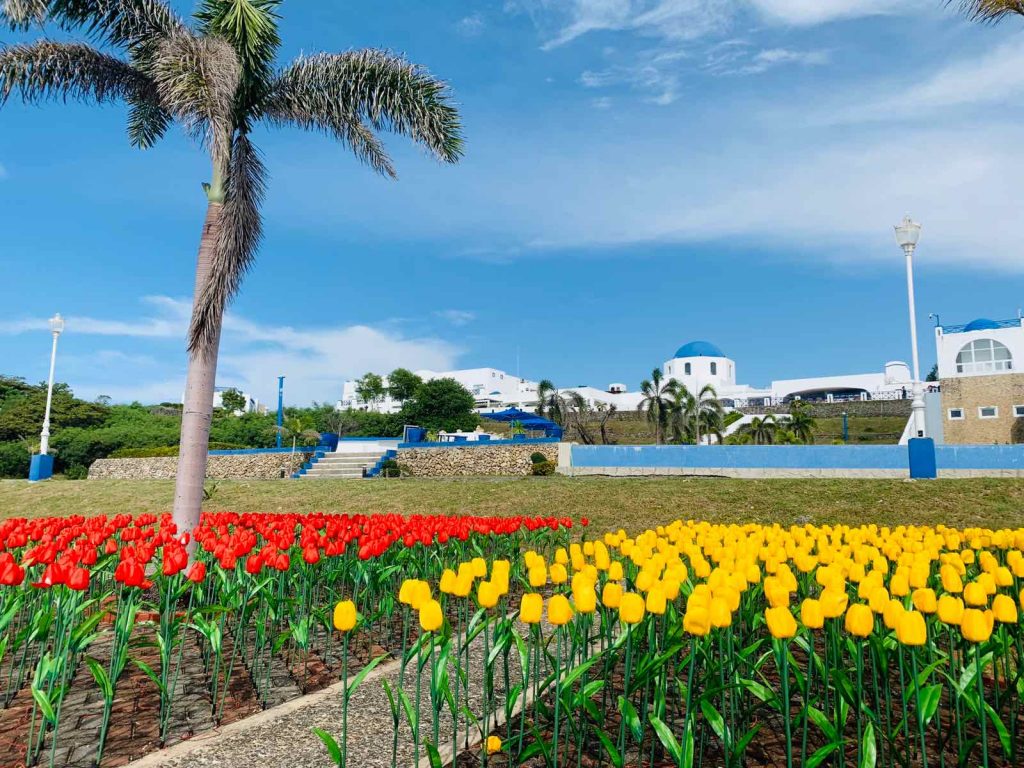 Speaking of which, the resort added a new attraction recently called The Tulips by the Sea. Think of it as a flower farm of more than 10,000 tulip-shaped LED lights. It takes inspiration from the resort's LED rose garden launched in 2018. Tulips by the Sea is located explicitly along the boardwalk of Poro Point hence the name.
Tulips by the Sea was unveiled in 2019, but it recently reopened during the Christmas Tree lighting at the resort. It is indeed the perfect backdrop一an unparalleled aesthetic一for any photoshoot, particularly for prenuptial photos. Thunderbird encourages couples and guests to capture photos during nighttime when the artificial flower bed is fully lit. The bed illuminates in bright red and yellow colors, and it was truly a sight to behold!
Resort guests can easily access the tulip garden.
These are just a few of the things you can do while in Elyu that have nothing to do with surfing. So if you are planning a La Union trip with your family or barkada, make sure to include these activities on your itinerary. 
Better yet, stay at Thunderbird Resorts and be at any of these attractions in less than an hour. The nearest is Poro Point Lighthouse, while the farthest is the open art gallery at 35 to 40 kilometers away.